I can't believe we here at Forest 24-7 nearly let this day past without at least mentioning it or marking what would have been Brian Cloughs 76th birthday. And to do so here are Forest 24-7's favourite Brian Clough quotes.
"If God had wanted us to play football in the clouds, he'd have put grass up there."
"Rome wasn't built in a day. But I wasn't on that particular job."
"Players lose you games, not tactics. There's so much crap talked about tactics by people who barely know how to win at dominoes."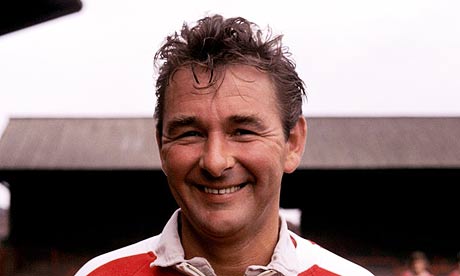 "It only takes a second to score a goal"
"I want to win the League, but I want to win it better."
"Frank Sinatra?, He met Me once."
"Coaching? Don't talk to me Al about coaching. Hit the Target, Hit the Target, Hit the target. Thats Coaching."
"I wouldn't say I was the best manager in the business. But I was in the top one."