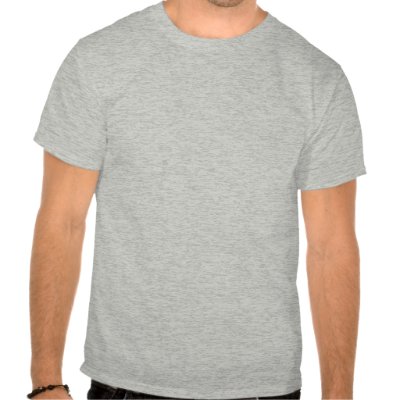 First up. I admit that I was unable to see the game in the flesh on Sunday, I was best man at a wedding,and some things in life far outweigh the importance of attending this clubs matches. But to see the reactions of a great deal of fans post match is downright laughable.
We have played a hand full of matches, this isn't half the season gone and the Championship is notoriously a very competitive division. Win a few games, or go on any decent run of form and you storm up the table to be in contention. Hell had we won that game we'd have been on the edge of the playoffs and no doubt most fans would have discussed how we are already up the table so early in the season and how this is a nice change and indicative of our class.
Make no mistake absolutely the same things were being said last season. The old bugbears of a lack of investment, and players not performing and players out of position were all discussed late last August. I know because I just reread back on the forum and old blog posts just to be sure. We are and always have been slow starters. In previous promotion seasons we have never been flying at the start. Under Clark in that famous season it took quite a while to find out feet. In the promotion season out of league one we limped over the line at the last minute.
What I am trying to say is that barring a few examples we never set the world alight early on. More a steamroller that takes awhile to bring up ahead of steam. To start panicking and reacting like we have before the end of AUGUST FOR CRYING OUT LOUD IS LAUGHABLE.
Capitals were intended as I want to make my point loud and clear.
It's an old cliche in football, but nothing is won in August, September, October, hell nothing really matters till remotely Christmas (unless things are really going tits up)
What made me chuckle the most is seeing some fans complain about our start, saying we're struggling, then the same fans turn round and say "haha dunno why Derby are so excited don't they know the season lasts 46 games" You cannot have your cake an eat it.You can't say we are in crisis for not doing well for a few games whilst suggesting a rival doing well is being over optimistic.
The same knee jerk reactions as always spring out. Players targeted for being past it,not good enough etc. The chairman for not spending every penny he owns on new players, and the classic of Mark Arthur (in fact no scrub that, he is useless and I agree with the chuntering there) We have to be honest though, this is a hard division this year and therefore we will lose games. West Ham were premier league last year and have managed to retain a core of very good players, and in Kevin Nolan have a player I think that should have had England caps in his career.
We do fool ourselves somewhat that some of the cult favourite payers are better than what they are. Lets be honest, theres a reason Wes Morgan rarely gets linked with top flight clubs. That's because he isn't as good as we like to think he is. Our players are in a Championship club for a reason, they are Championship level players. West Ham being recently relegated have a number of players too good for this division.
If we win the next 2-3 games,all this talk will dissipate. If we make some signings (and with 1 day to go there isn't a lot of talk) then people will be appeased. We will look back hopefully at this result as an anomaly. I remember writing a similar piece last season when en were slipping about retaining the confidence to make the playoffs and we did. That's just a difference, some are so ready to write us off, and not enough seem to rally behind the team. It must be the same at every club, but I can't help thinking we always seem more negative than many other clubs fans. There are some people sitting around me who seem to delight in bad performances. Like its some kind of stress reliever being able to hurl abuse at some random bloke on a field.
I see a lot of similarity with us and Arsenal right now. A team and manager,and most importantly board under fire as a collective unit,and being touted as in crisis. I have full confidence that both sides will turn it round though. We have played 2-3 teams who will be in the top6 come May. Last season we thought it had been an easy start and that we'd failed.In the first month then we all complained about drawing with Norwich. The common consensus a year ago was that everything wasn't good enough, all was crap. Everyone pointed fingers. Sounds familiar. And we made the playoffs last season,and with the customary late winter blip.
Panic? Not me.