OK,well there is a lot of unhappy people on Facebook.Some frankly laughable over reactions to one player who scored a handful of goals leaving. Anyway, to raise the spirits here are the latest transfer rumours
Bolo Zenden
Available for a free after Sunderland released him, Zenden would be the experienced head McClaren has been mentioning we need. Zenden is 34, and has played fr PSV, Barcelona, Chelsea,Liverpool, Marseilles and a spell at Boro before moving to Sunderland. During his younger years he was a winger, but in his later career and his pace slows he will now drop deeper.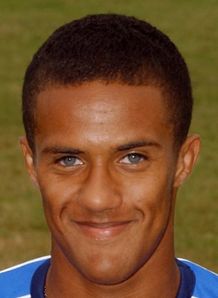 Wayne Routledge
This has really started moving today after being a very vague rumour before. Apparently we have now made a move official.This would be helped by Routledge being very good friends with Dexter Blackstock. He's the type of attacking winger we would welcome, he's certainly better than Anderson. He has had spells with Crystal Palace, Spurs,Aston Villa and QPR as well as Newcastle. Someone on Wikipedia reckons heis off to Grenoble as they edited his page as such.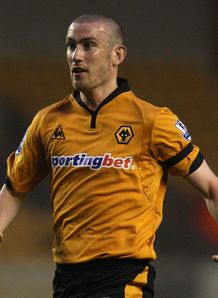 David Jones
Available for a free after his Wolves deal expired he has been heavily lined today also. A central midfielder who cam through the ranks at Manchester United before spells at Derby and Wolves with loans at Preston and NEC Nijmeijen. He has England u-21 cas but is eligible for Wales.
Sipihwe Tshabalala
Oh here we go again.The infamous Tsahaba deal which only ever gets reported by his fantastically named agent Jazzman Mahlakgane. Reports in South Africa are gain linking him with us,with quotes from his camp.Again it seems like someone desperately trying to curry more interest by keeping his name in the press.
Jack Cork
Son of Alan Cork,one of he last great beard wearers in football. He is a versatile midfielder on Chelsea's books. He has had loans at a large number of clubs, and looks unlikely to break into Chelsea's team. He would however work very well for us.Southampton have had an offer accepted though so we would have to move very quickly.