With just over a day to go in the January transfer window, Billy Davies has said that there may now be new faces coming in before the window slams shut - so much for everything he said at the start of last week. Here's the latest in a left back special:
Matthew Briggs
A few people on our very own forum were reporting this one – although any move seems to hinge on Konchesky going back to Fulham.
Briggs is unsurprisingly a left back although he can play in the centre of defence. He is held in very high regard with Fulham fans even though he is just 19 years old and is touted as a hot prospect – he's attracted interest from Man United, Arsenal, Chelsea and Spurs during his development.
He sounds like the standard left back we need, one who can defend well and make the advanced runs forward – although he does seem to have a tendency to give the ball away but that can be worked on.
The move will more than likely be a loan deal until the end of the season.
It sounds very promising, provided something comes off, but why do we keep babysitting left backs from the Premier League for a few months instead of just going out and buying a left back once and for all?
Nicky Shorey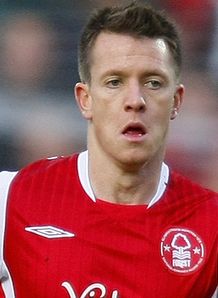 Most media sources last Thursday were reporting that West Brom had rejected an approach from us for Nicky Shorey.
Roberto Di Matteo was quick to come out and quash all rumours linking Shorey with us, saying:
"Nothing is going on with Nicky. There's no truth in it. Nicky is not going anywhere. He is part of this squad. I can't see anyone leaving at the moment. Maybe towards the end of the window it might change if something else happens."
I think I speak on behalf of all Forest fans when I say, Roberto, make something else happen.
The effect Shorey had on our team last season was incredible. If we get Shorey now, I honestly believe we'll push QPR for the title.
We'll see what happens inside the next day and a bit.
Ryan Bertrand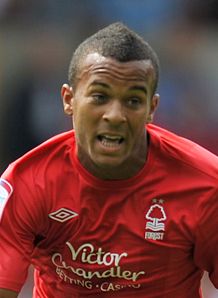 No point going into whopping detail on this one – we tend to report this transfer enough. We understand that this the deal is now not going to happen. This move is becoming like a light switch transfer with the amount of times it's on then off.
Enjoy the article? Got some feedback? Let us know on our Facebook page here or follow us on Twitter here.
Got a rumour? Let us know at http://www.soccer24-7.com/forum/showthread.php?t=184529&page=8